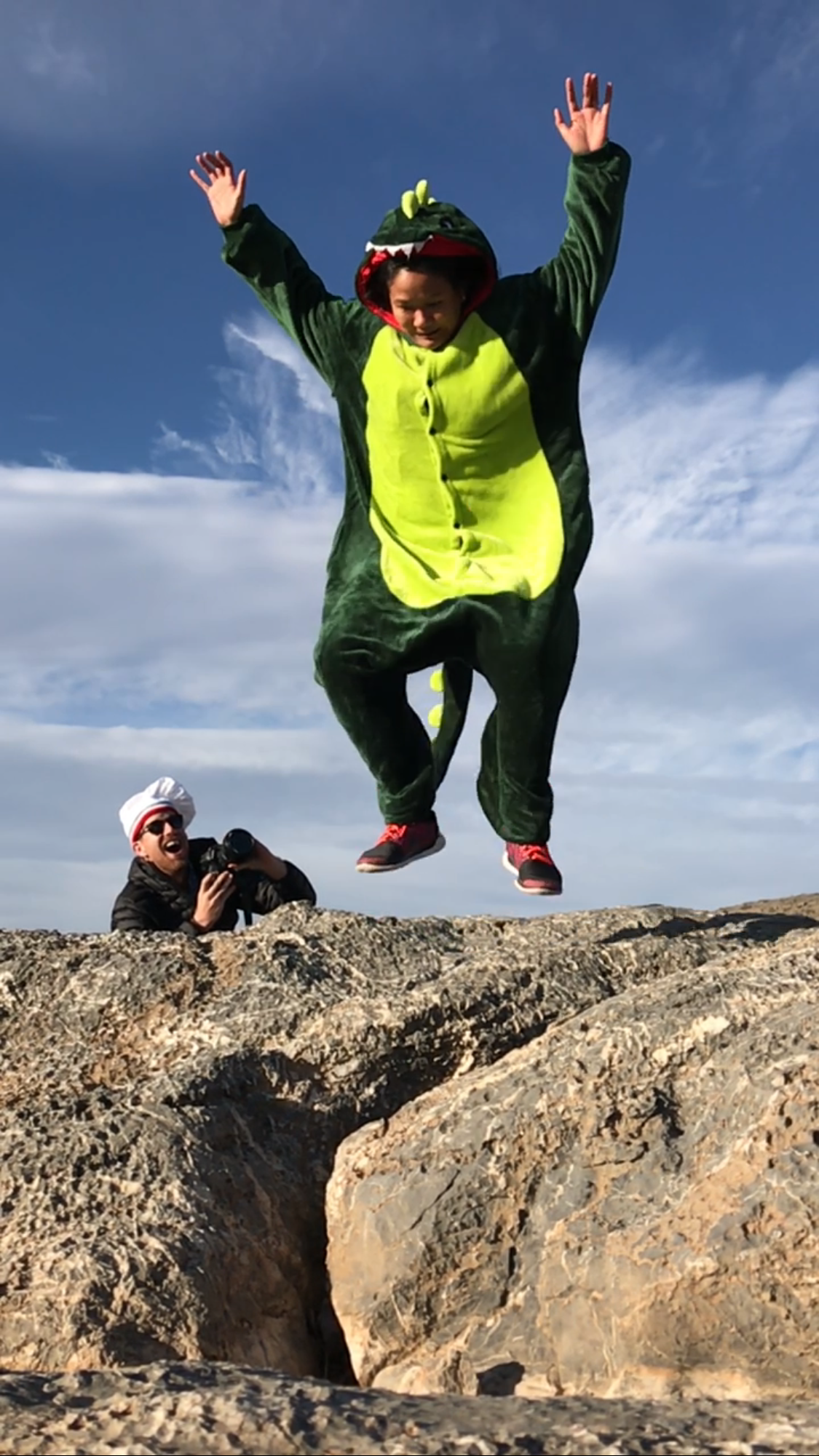 It was in the parting where they found themselves – and each other.
Having worked together a decade ago in advertising, Sas and Monty were close – but not that close. They spent all day together working, and the occasional night out, but neither got to know each other beyond the bounds of work.
Monty always thought Sas was a bit high strung – stressed out at work. A bit anal really.
Sas always thought Monty was a bit too wild – too reckless. He was a disappearing act.
Only when they both decided to ditch the insane world of advertising for greener pastures – did the seed begin to sow.
It started in 2011 with Monty asking Sas for a recommendation to Peace Corps – he felt she was the only one from his corporate life who would understand what the hell he was doing. Around the same time, Sas decided to strike out on her own as a photographer and hit the road for South East Asia for several months to reboot.
Over the subsequent 2 years, Monty and Sas kept tabs on each other, living vicariously through one another from a distance as each fulfilled their passion of adventure. While visiting Morocco, she floated the idea of a trip to Liberia but the cards didn't align.
Then, in late 2014 as Monty was preparing to leave Somalia for a new job in Kenya, Sas was planning a trip out to Rwanda with two of her best friends. She reached out to Monty to see if it would be easy to "swing by for a visit," and the stars finally aligned.
Fast forward a few weeks to New Year's Eve. Monty was in New York for the holidays and called Sas to chat about her upcoming trip over coffee and cookies at Levain Bakery. Their encounter quickly evolved from cookies to a full-blown day of exploring the West Side of Manhattan into the late evening.
Since then, Sas and Monty have been inseparable, traveling between Nairobi and New York to be together. Their shared sense of adventure is undeniable and their desire to share it with their loved ones culminated in this website, chronicling their travels.